Wearable balloons, room decor and more; balloons bring a unique celebratory feel to your event.
Balloon Twisting & Decor
are one of our specialties.
See the children light up when they are handed a beautifully sculpted balloon animal by one of Orlando's top professional balloon twisters. Everything from puppies and lizards, to flowers and butterflies, the children will have an unforgettable time at your event.
Our balloon artists are friendly, courteous, professionally dressed, and talented. Our balloon twisting professionals truly care about creating a fun, memorable experience at your birthday party, grand opening, company picnic, church event, or corporate event. The balloon artist will scale the designs based on the number of guests. If you would like more intricate balloon designs, or you are expecting a high volume of guests, you can hire multiple artist or book the balloonist for a longer stay. Our balloon twisters use quality balloons by Qualetex to make their beautiful designs. For Qualatex balloon safety you may visit www.qualatex.com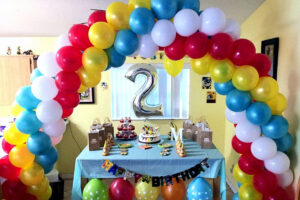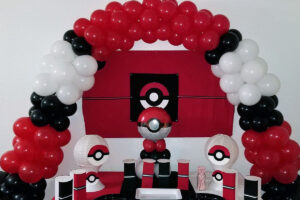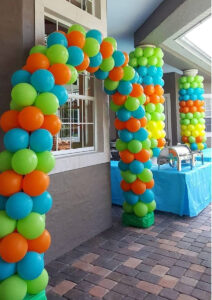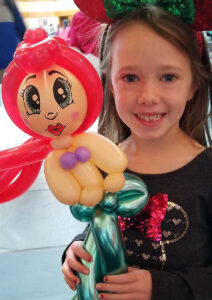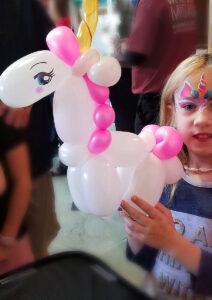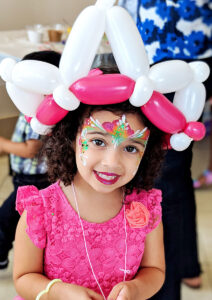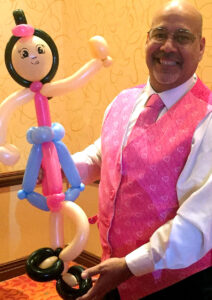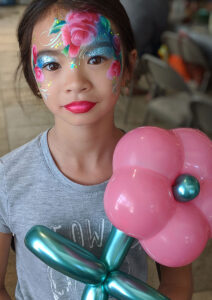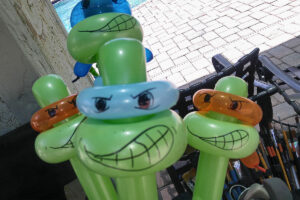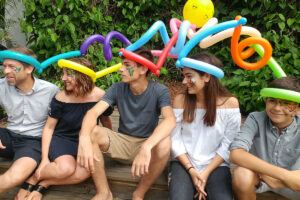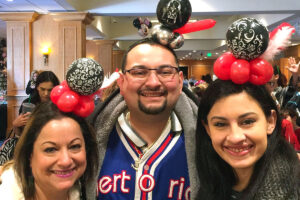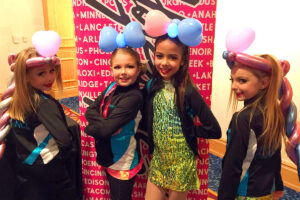 Balloon Twisting
Minimum 2 Hours

20-24 Participants

1 Balloon Per Child

Live Twisting

3 hrs or more $95/hr

No Decor

No Additional Services
Balloon Decor
Various Designs

Arches & Columns

Organic Room Decor

Centerpieces

Yard Decor

Price By Design

No Additional Services
Customized Services
Customize Designs & Services

Balloon Twister

Balloon Decor

Additional Entertainers

Decor & More

Any Size Event

Mix & Match Services
Get A Quote / Book Services
Our face painters are among the best not only in Orlando, FL but VIVID provides the same top quality face painting professionals in every major US city. Cities we provide professional face painting include: Dallas TX, Fort Worth TX, Charlotte NC, St. Paul MN, Philadelphia PA, Pasadena CA, Harrison NJ, St. Louis MO, Santa Clara CA, Los Angeles CA, Denver CO, Tampa FL, Nashville TN, San Jose CA, Carson CA, Bridgeview IL, Hartford CN, Kansas City KS, New York City NY, Cleveland OH, Salt Lake City UT, Houston TX, Portland OR, and more.