Fresh & Exciting Artistic Entertainment & Customized Branding to Fit Your Event.
Fresh & Exciting
Artistic Entertainment
& Customized Branding to Fit Your Event.
Welcome to your one stop entertainment spot where we provide VIVID Artists to liven up your corporate events through our VIVID Artists Group network. Whether you are planning a small private event or do multiple city conventions, competitions, workshops or expos, look no further, we've done all the work for you! We pride ourselves in the ability to provide talented artists not only in Orlando, Florida, but for your company's city by city tours all in one place!
You no longer have to deal with booking multiple entertainment companies, scouting artists, and creating multiple contracts over and over again for each city. Doesn't the idea of dealing with one company sound great to you? Think of how much time and energy you will save! Our artists are chosen from our national event planning network VIVID Artists Group making sure we bring you the highest quality, professionalism and talent available in your desired city.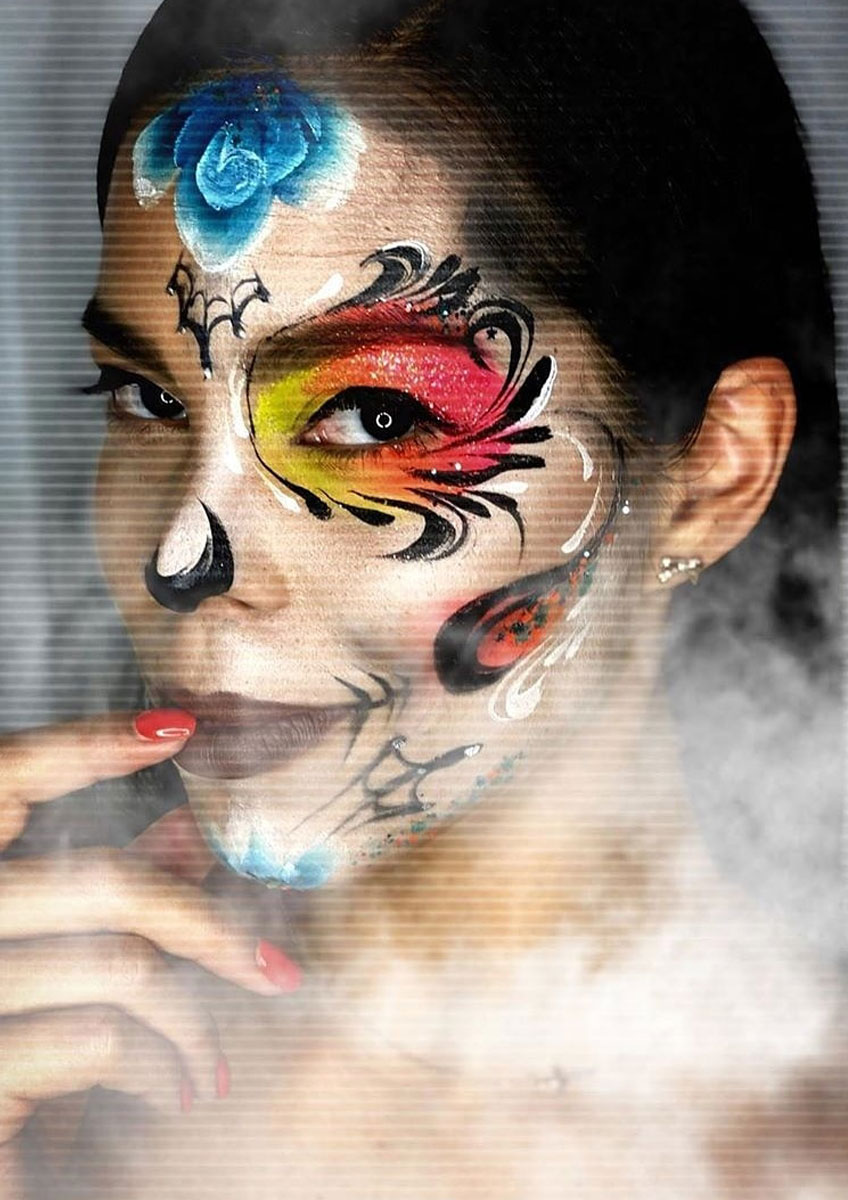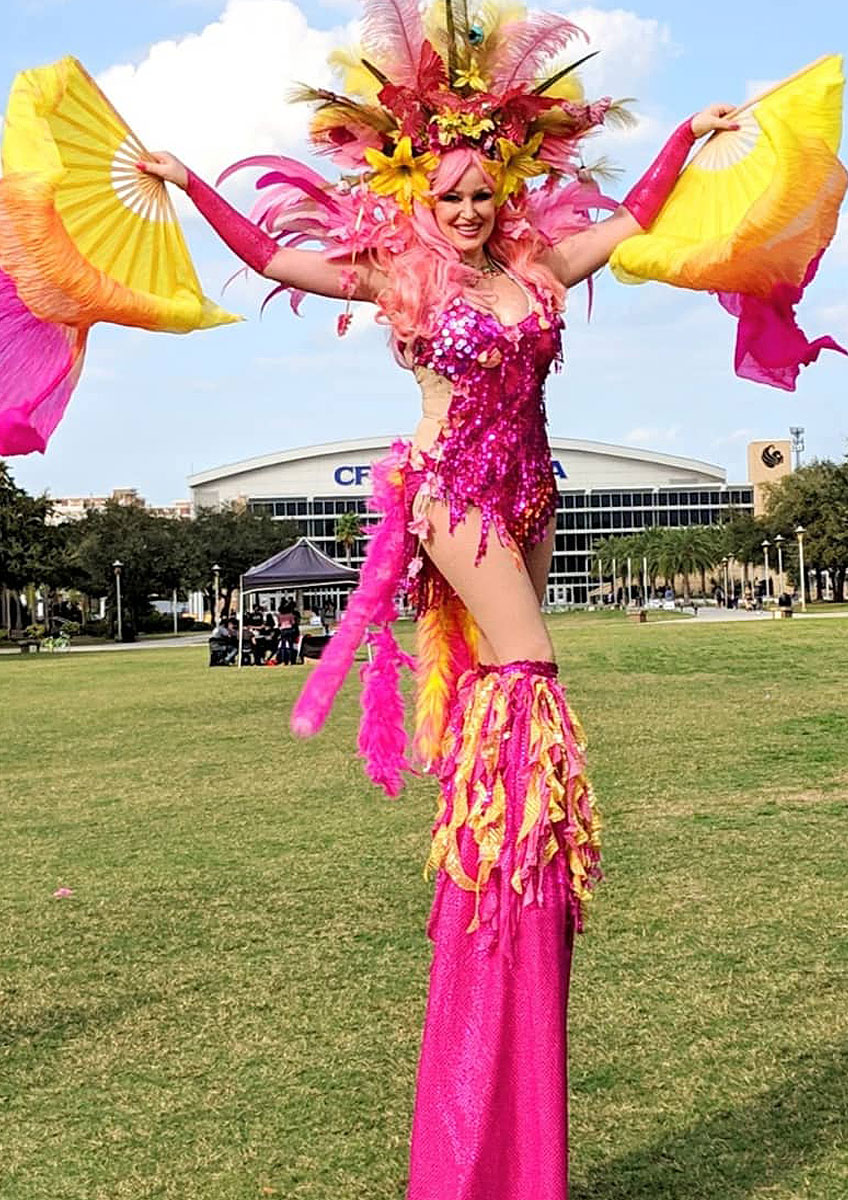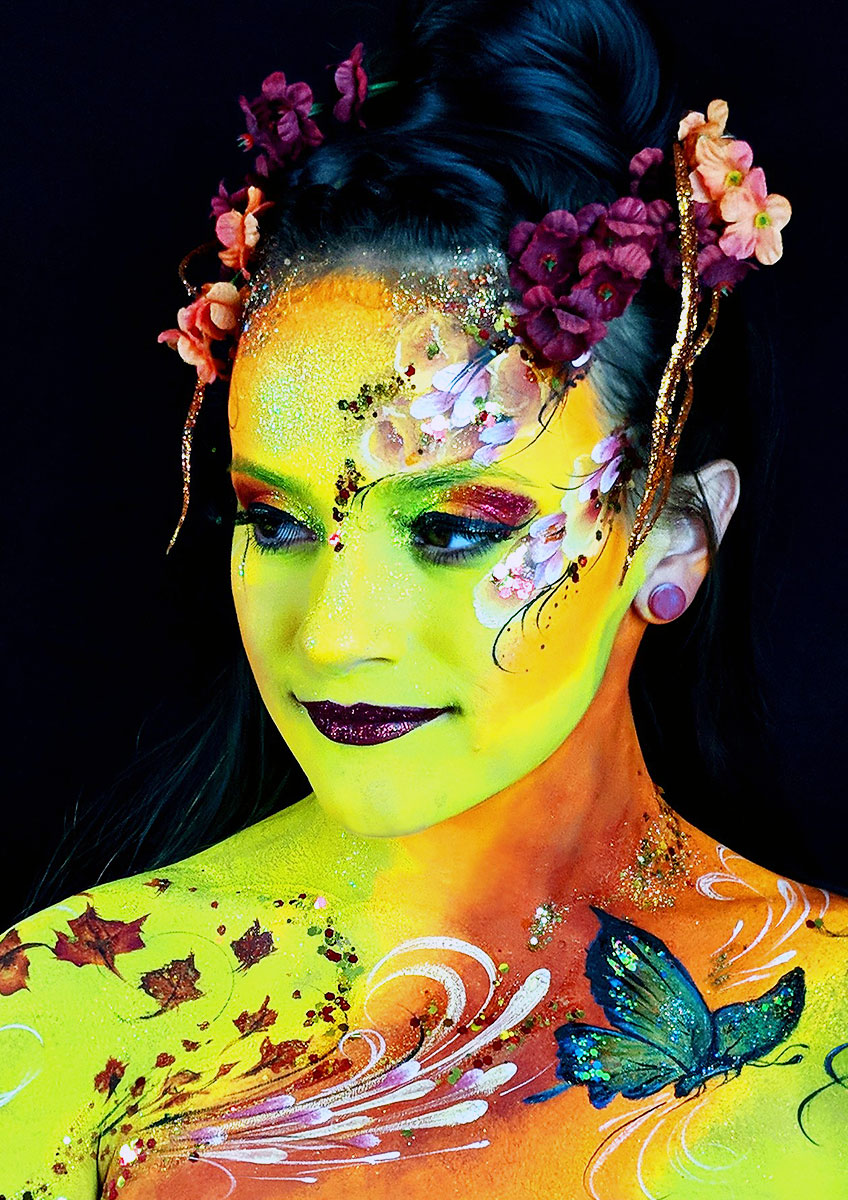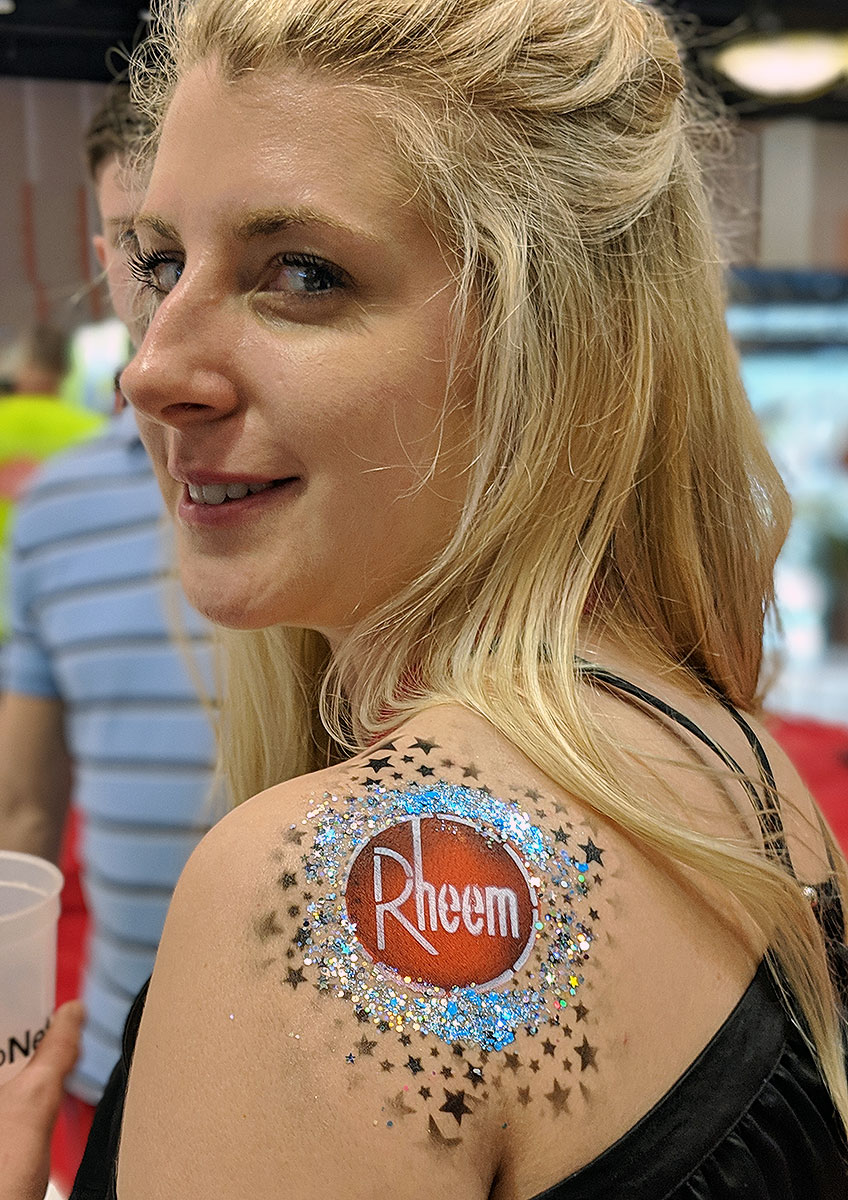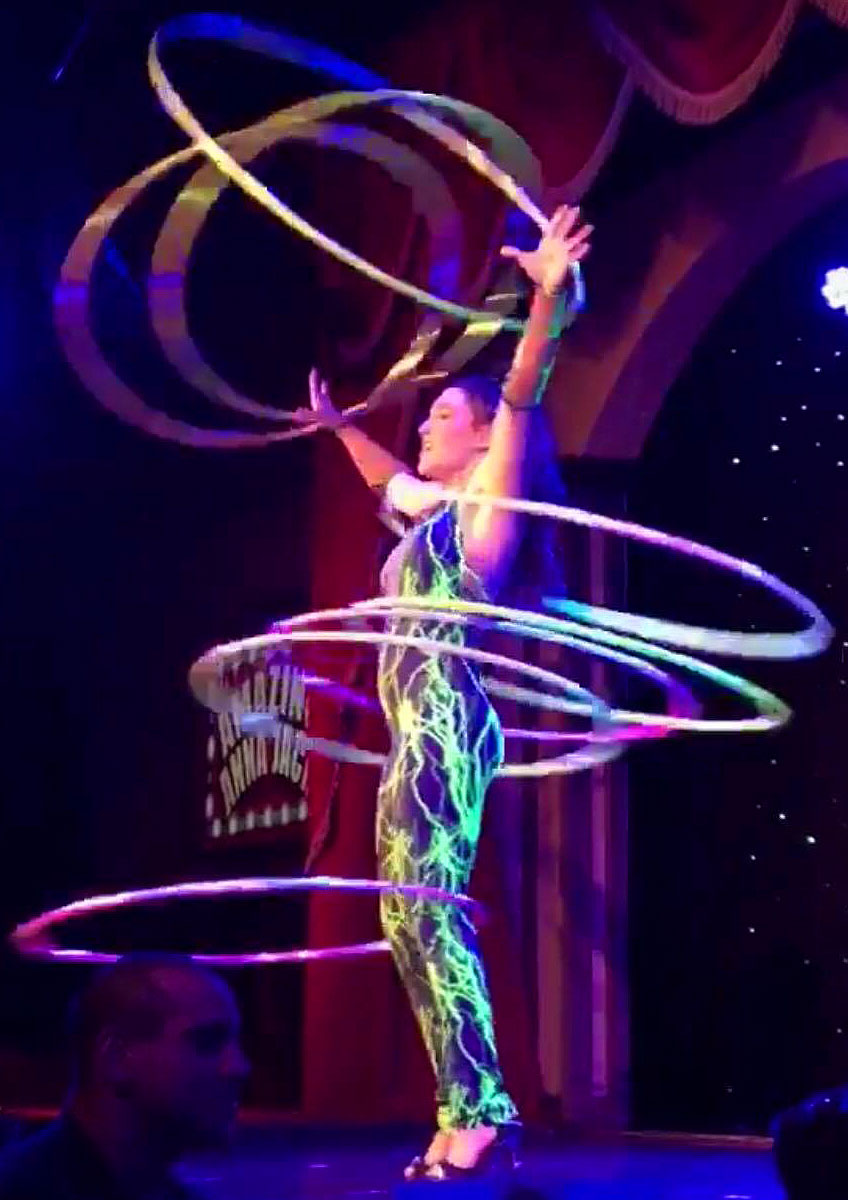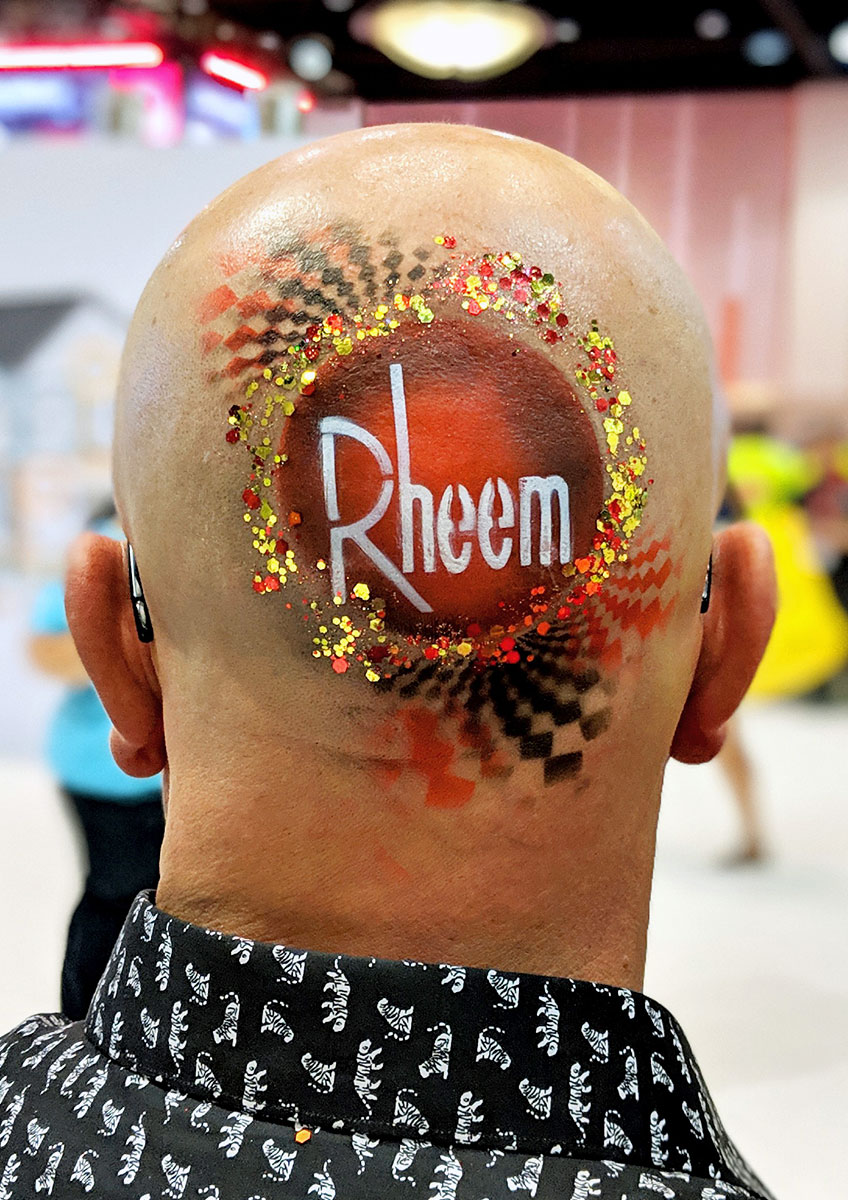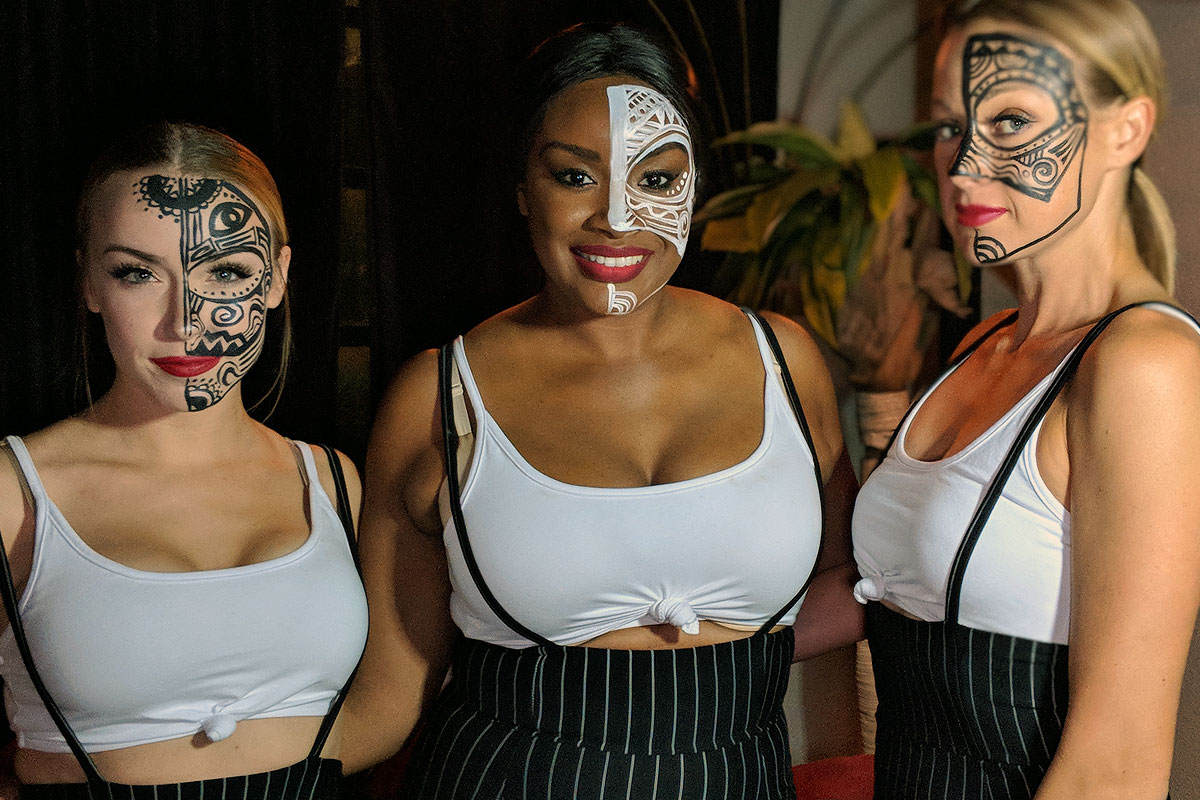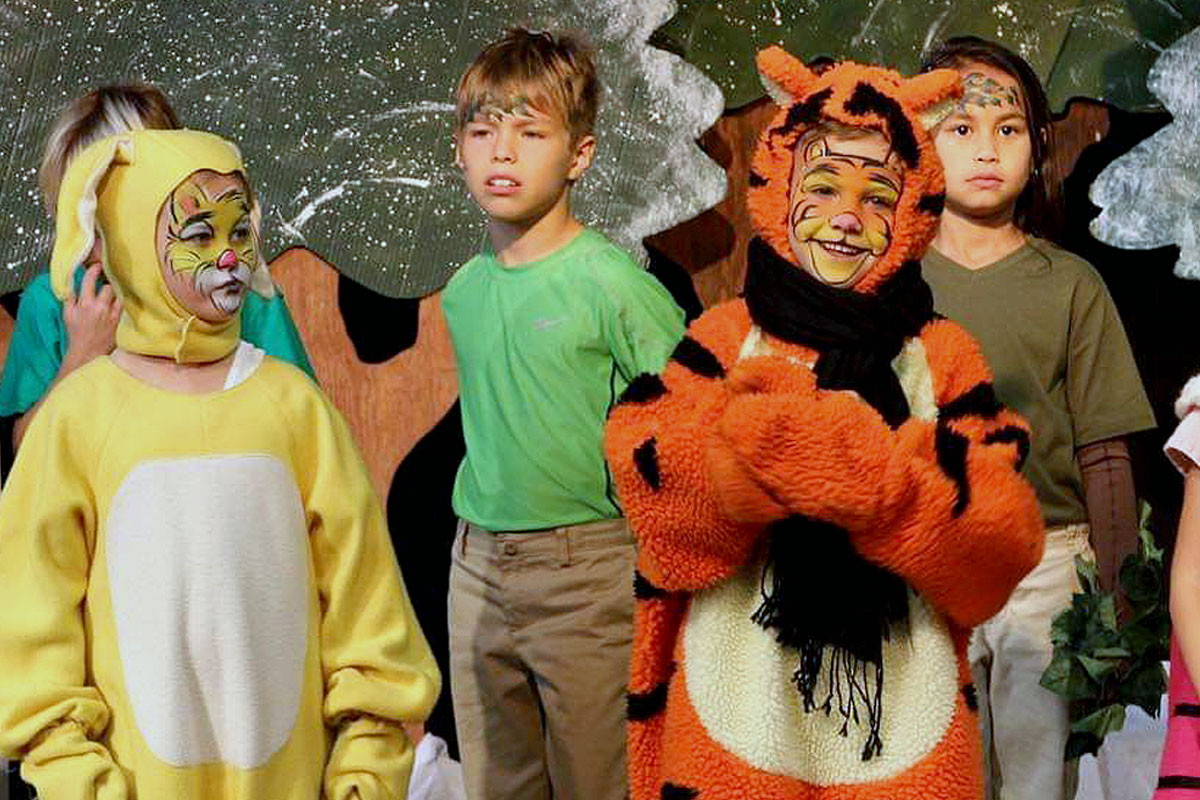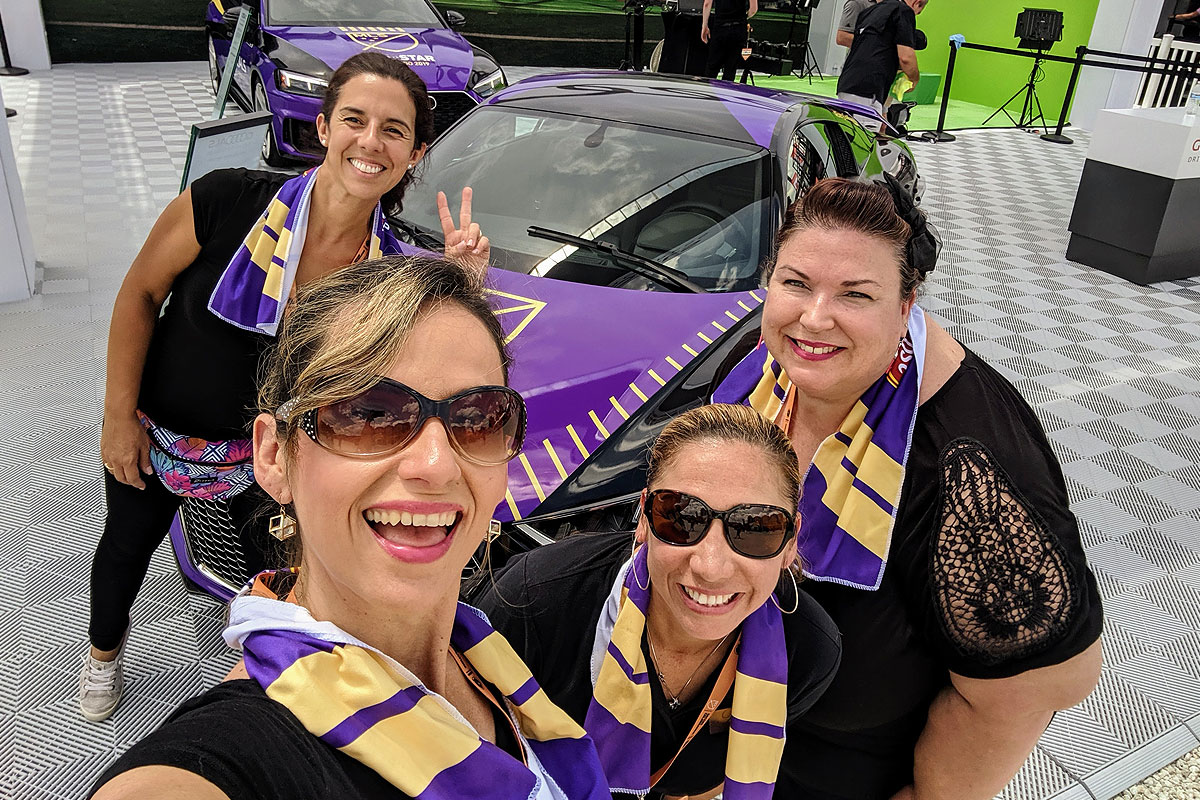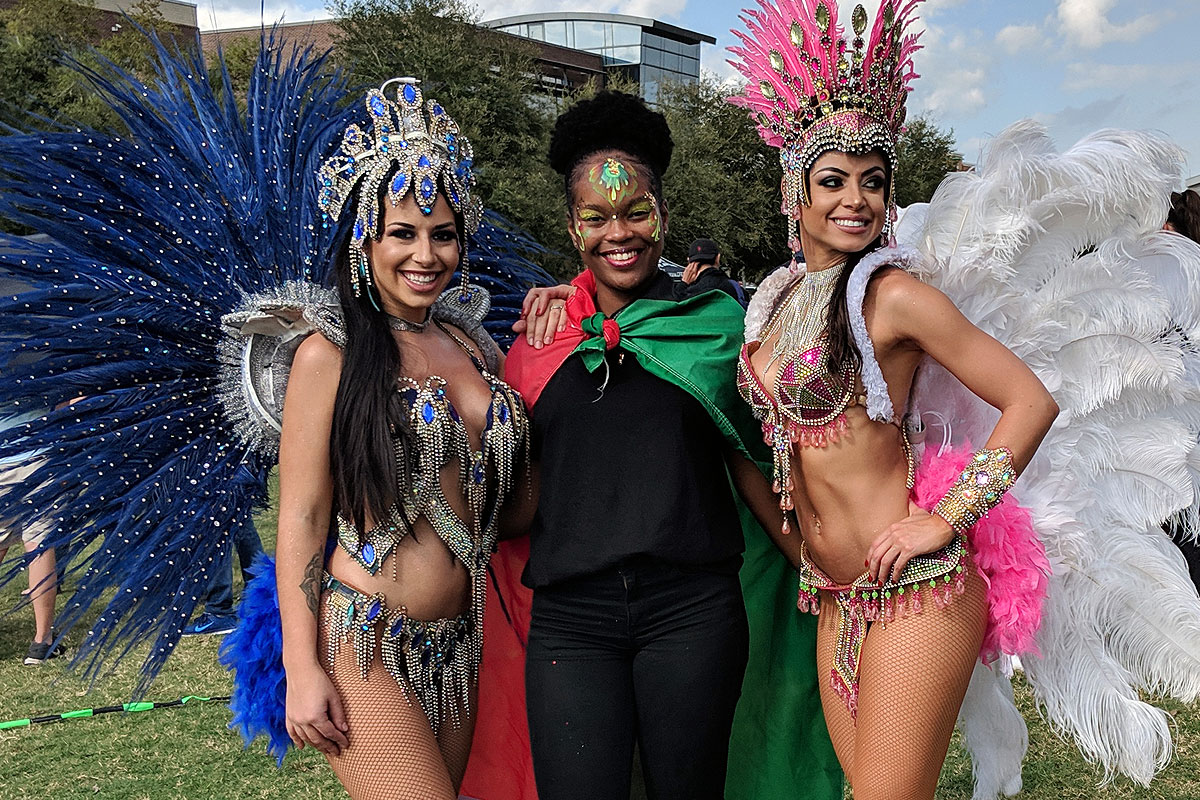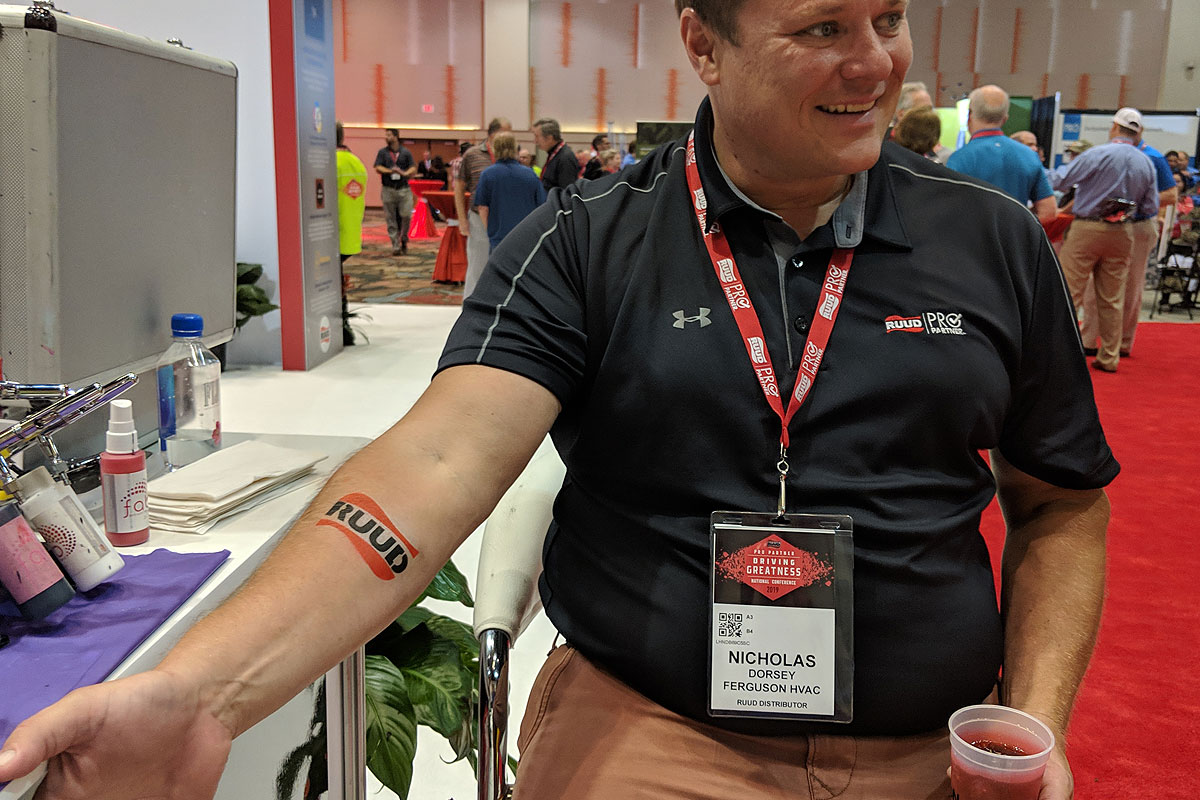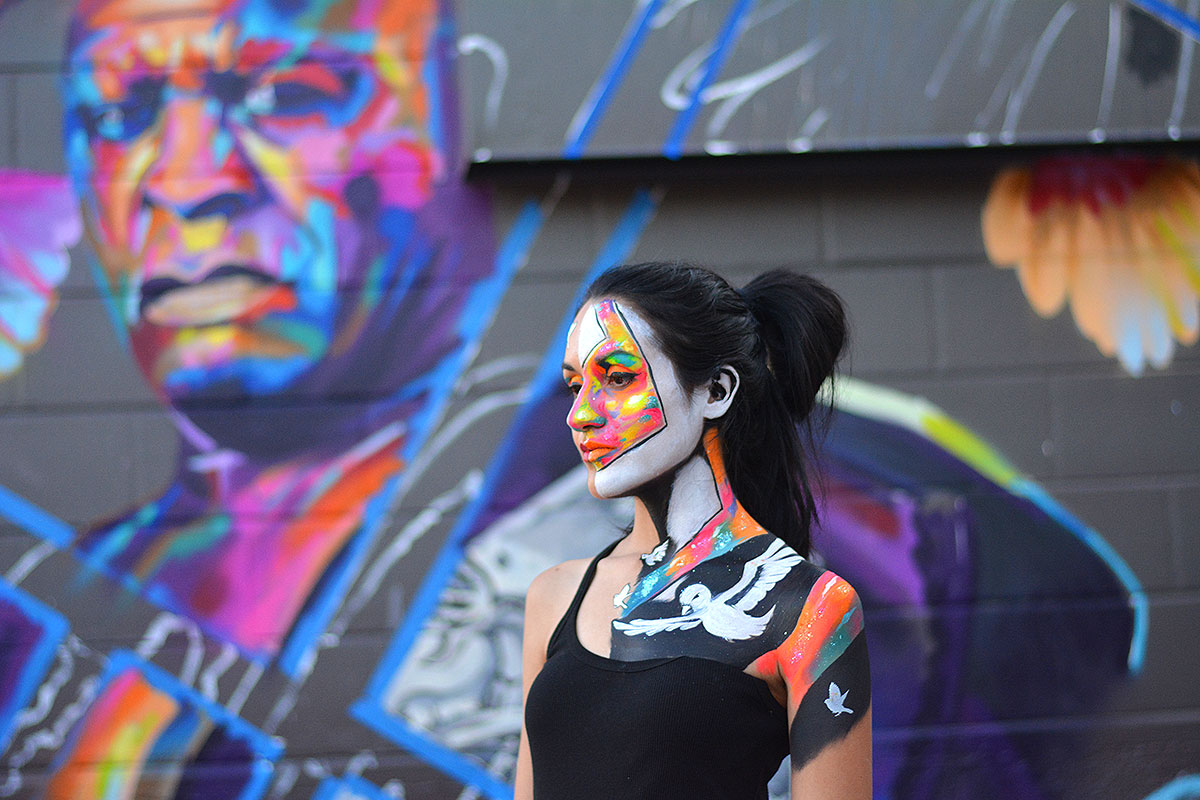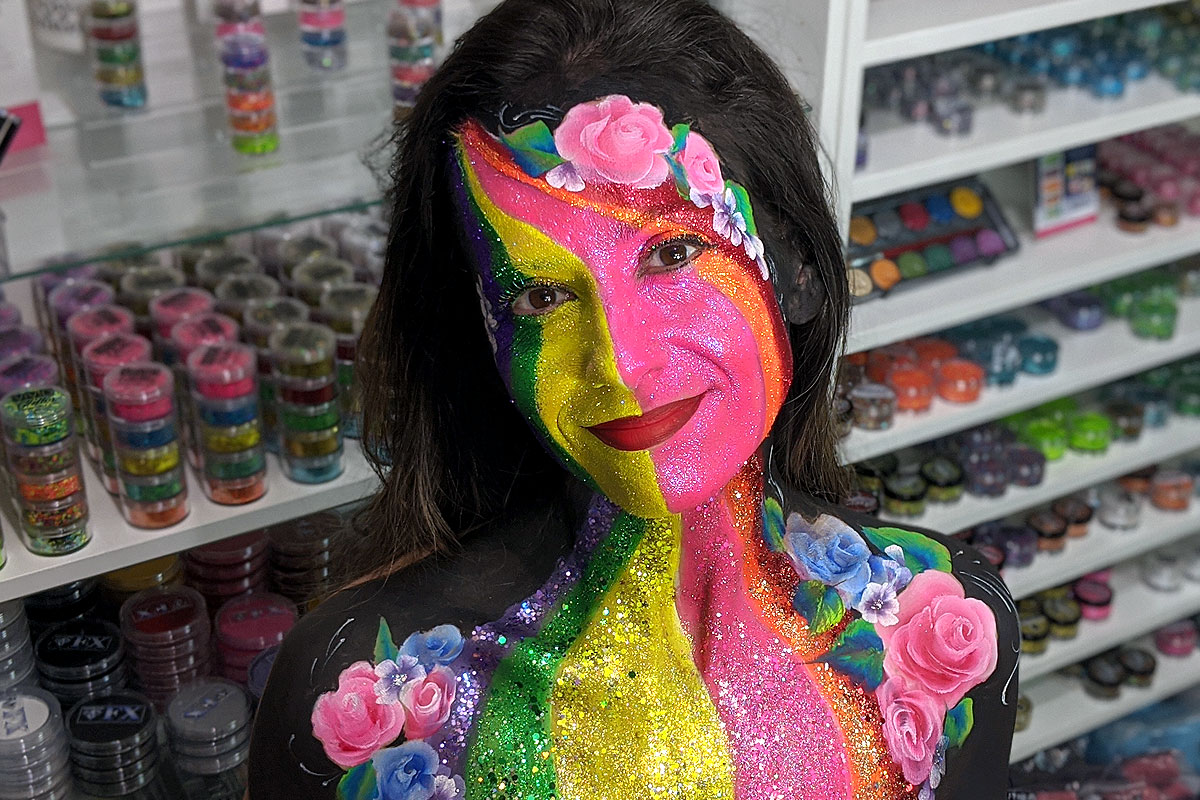 Get A Quote / Book Services
Our face painters are among the best not only in Orlando, FL but VIVID provides the same top quality face painting professionals in every major US city. Cities we provide professional face painting include: Dallas TX, Fort Worth TX, Charlotte NC, St. Paul MN, Philadelphia PA, Pasadena CA, Harrison NJ, St. Louis MO, Santa Clara CA, Los Angeles CA, Denver CO, Tampa FL, Nashville TN, San Jose CA, Carson CA, Bridgeview IL, Hartford CN, Kansas City KS, New York City NY, Cleveland OH, Salt Lake City UT, Houston TX, Portland OR, and more.